Fan Bingbing 范冰冰 Wore Ralph & Russo For Her Guerlain Photoshoot
Fan Bingbing 范冰冰, Guerlain ambassador, recently shared some behind the scenes images from a recent shoot which sees her looking as perfect as ever.
With her perfectly in proportion features, and arresting beauty, it's no wonder that beauty brands want to work with her.
When you look at the Chinese actress, what is the first thing you see?
Her beauty?
Her red one sleeve Ralph & Russo Spring 2021 dress?
Or her Rene Caovilla 'Cleo' sandals?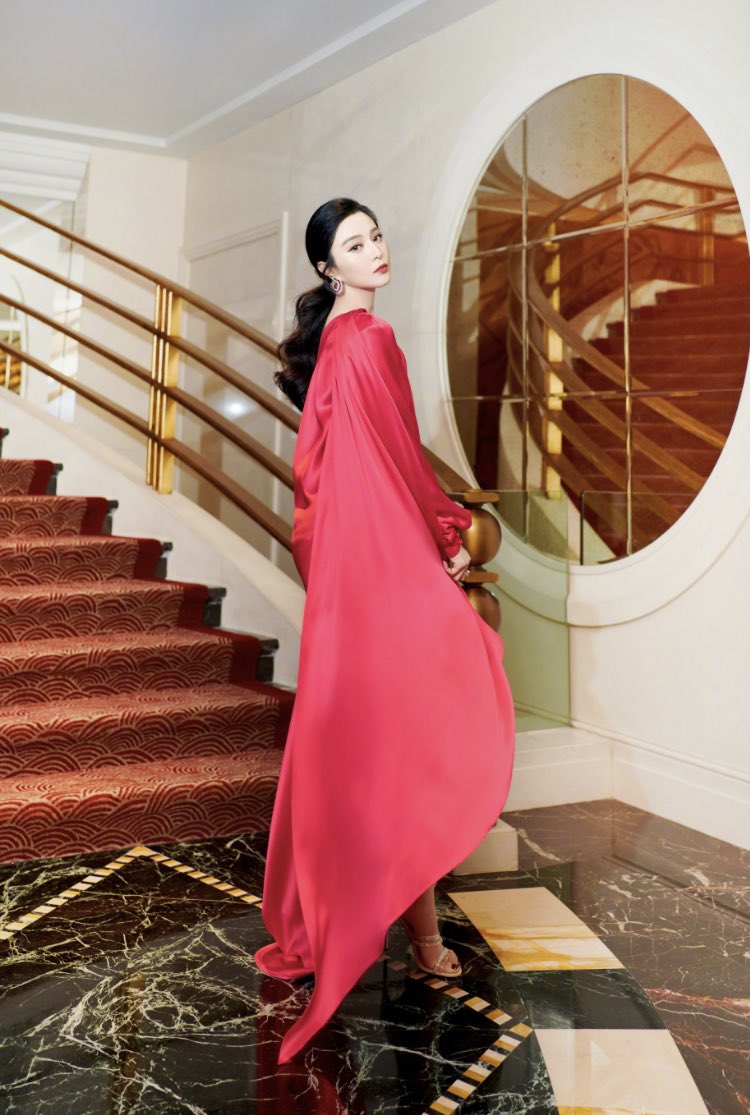 I won't lie. It was the sandals for me.
It not often that Bingbing wears sandals, let alone single sole shoes. I'm in shock to be honest.
But I guess in this case she was styled by the brands stylist rather than her own.
Credit: Ralph & Russo & Fan Bingbing Studios

FTC Disclaimer: Keep in mind that I may receive commissions when you click links and make purchases. However, this does not impact my reviews.