Victoria Beckham arrived in New York over the weekend, ahead of her new

Emporio Armani

ad campaign unveiling at Macy's in New York, plus she is attending the

Costume Institute Gala

tonight.

There was a time when I was always excited to see what Victoria wore, but I can't help be extremely bored by this look.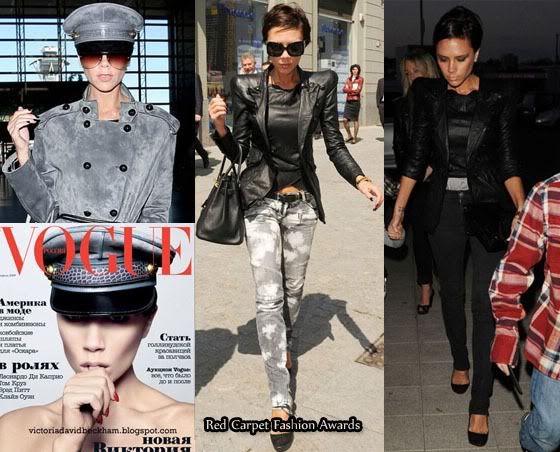 Firstly because she has worn this look many times before, secondly she used to be an innovator when it came to fashion, what's with the constant recycling of a look, that has become so tired in a very short space in time?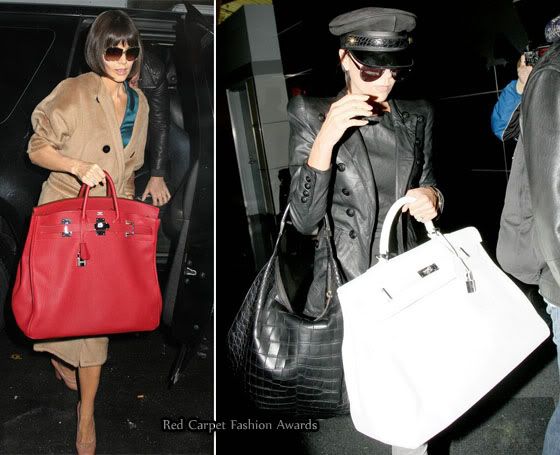 Thirdly, the large white

Hermes Travel Kelly Bag

55cm bag, is not as shocking as it was when her BFF Katie Holmes carried it last year.

Victoria have you become boring and predictable?

Say it ain't so.