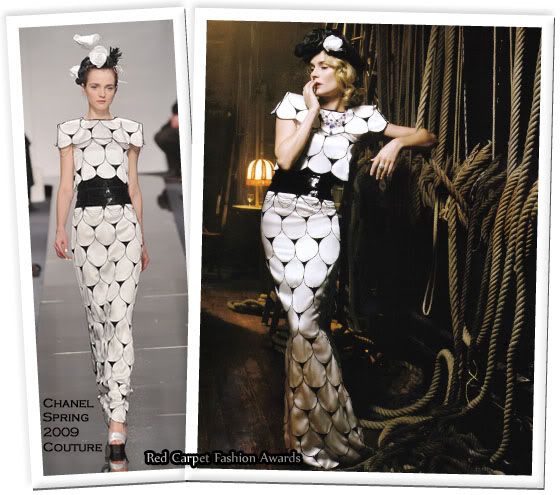 I would have missed this stunning Couture

Vogue Italia March 2009

editorial titled

individuallure

featuring Diane Kruger, had it not been sent to me, and I'm truly grateful, as I don't think she has ever done such a magnificent shoot.

It's the definition of European high-fashion.

Being an ex-model the posing would have come naturally, but she uses her acting skills to pretend to be a show girl to pull off this shoot.

The editorial was shoot by Mark Seliger with an old theater as the backdrop.

I can't decide which picture is my favourite. I love them all.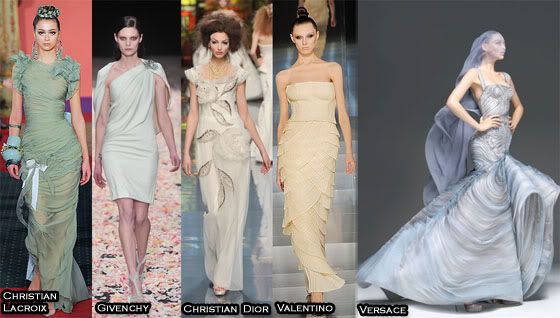 For her editorial, Diane was dresses in some of finest pieces from the Spring 2009 Couture runways.

Source & Source & Thanks to Ambar.