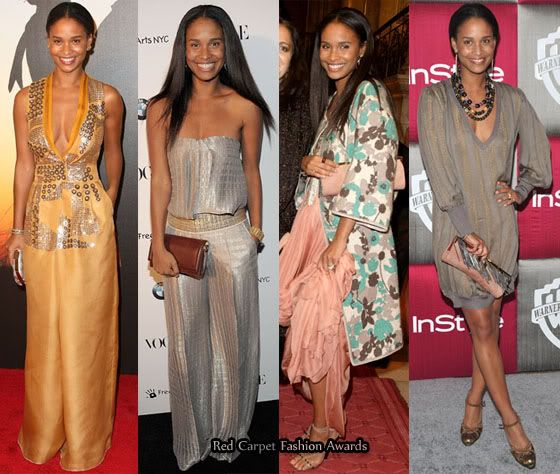 We all have a brand we favour. If I could afford it, mine would be

Giambattista Valli

and

Lanvin

.

Charlize Theron's is Dior, Renee Zellweger's is Carolina Herrera and Victoria Beckham's is her own collection.

These I would term 'official brand ambassador's'.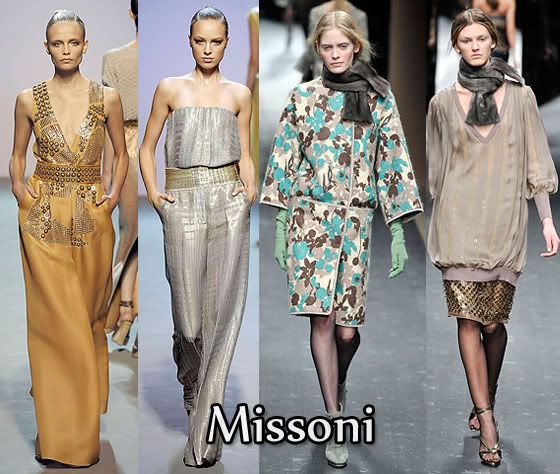 Joy Bryant loves

Missoni

. There's hardly an event she attends – and there are many – in which she doesn't wear

Missoni

.

When I met Joy at the Marchesa Fall 2009 presentation, I asked her why she had a particular love for Missoni.

Is she due to be announced as the face of the brand?

She told me it's simply because the clothes fit her in terms of her style, and she feels very comfortable when she wears their pieces, and that's most important for her.

I then went onto inform her that several of us hate her for wearing no make-up on the red carpet, and still looked outstanding beautiful. She started laughing. I guess she sensed I was joking.

I wasn't. It's just not fair.