I waited and waited for the Beyonce Knowles' Vogue US April 2009 editorial. I don't know what I was expecting, but when I finally saw it, I felt quite disappointed.
B was photographed by Mario Testino, but I still feel totally uninspired by her shoot. The shots are quite dull. Maybe because this shoot is all about Beyonce and not Sasha. Sasha has a bit of an edge to her.
With regards to the cover, many bloggers are asking the question: Is Beyoncé's Vogue cover racist?
Sociological Images blogger said:
"For the second time this year, the Vogue cover features a woman of color, Beyonce. Unfortunately, in line with cultural stereotypes, the issue is the 'Shape Issue,' contributing to the stereotype of Black women, and Latina women too, as especially 'curvy'…."
I look forward to the day when we're not shocked by a woman of colour being on the cover for Vogue 2 months in a row, and these types of questions are not asked. Until then, I'll just look at the pretty pictures.
You can read Beyonce's full interview here.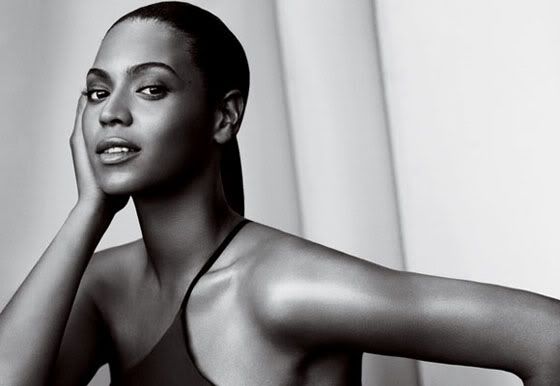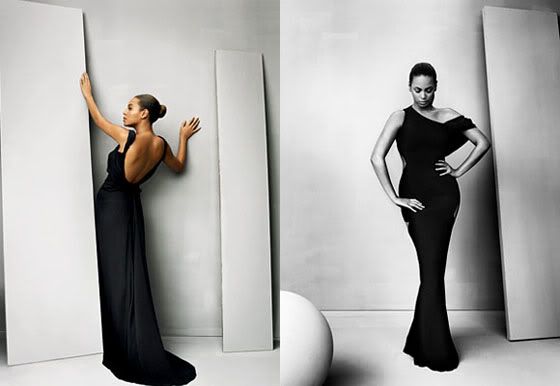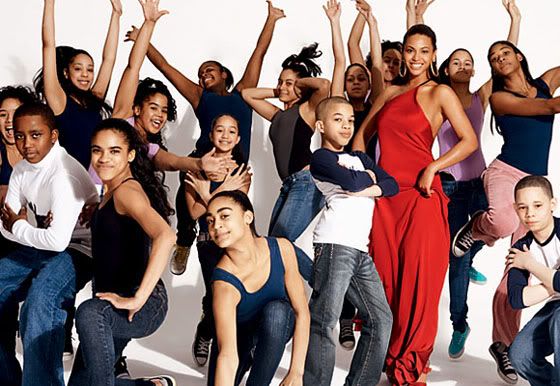 Source