Lucy Hale made a guest appearance at Macy's Sherman Oaks For American Rag's 'ALL ACCESS' Campaign held at Macy's Sherman Oaks on Saturday (June 14) in Sherman Oaks, California.
Wearing a piece from the American Rag collection, the actress/singer wore a strapless, tie-dye print, drawstring waist jumpsuit.
Her boho-inspired look was styled with black American Rag 'Carllie Demi' wedges and gold accessories including a gold Michael Kors timepiece.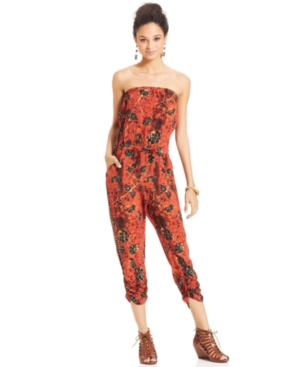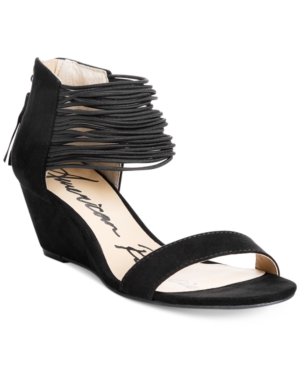 American Rag Strapless Tie-Dye-Print Jumpsuit – Macys.com
American Rag Carllie Demi Wedge Sandals – Macys.com
Credit: Getty