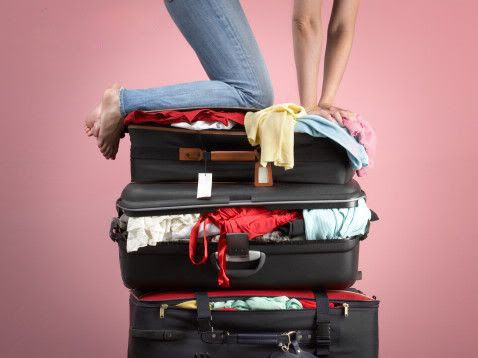 Tomorrow I leave London for New York to attend the Spring 2010 shows at Fashion Week, so blogging over the next 9 days will either be in between shows or late at night.
I try to will schedule posts to keep you entertained each day, but do keep up with me on twitter.com/Fashion_Critic_ which I will update regularly with pictures directly from the shows.
I'm so excited about all the shows I have been invited to, especially the invitation I received from the Queen of Red Carpet gowns.
I'm also excited about the fact that the MTV Music Awards takes place on Sunday in New York, which means I can blog whilst watching the show live – it's usually shown a day later in London – and it also means we should have a LOT of stars in the front row at the shows.
Hopefully we will get lots of comedy moments like Kim Kardashian and the Hilton sisters being seated together.
See you on the other side.
FC x