High School Musical star Vanessa Hudgens, shows us she's all grown-up in the latest edition of InStyle UK July 2009.
Ben Watts shot her cover, in which the star appears to be waving the flag for her country wearing a navy blue blazer, a white tank top, and hot red shorts.
In the issue, the 20 year old talks to Marshall Heyman about her bohemian fashion sense – hence all those maxi dress – her voice and her boyfriend Zac Efron.
On her parents never wanting her to become an actress: "All the rejection is tough and discouraging. It's a dog eat dog world, and who would want to subject their girl to that world? But it was just something that I loved much."
On High School Musical: "It served a major purpose in my life. It gave me a high-school experience – the opportunity to make those friends and have my first prom and graduation. It really was a blessing."
On her style: "They all end in chic – rocker; bohemian. When I'm feeling sweet, I'll throw on some floral clothes. Other days, I'll go for dark colours. I'm no label whore, and for the most part I dress myself."
This issue is on sale now, were you can read the full interview.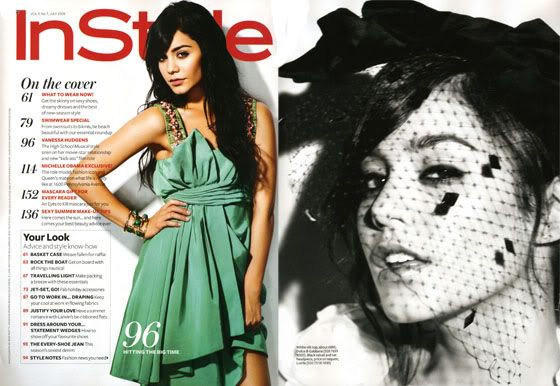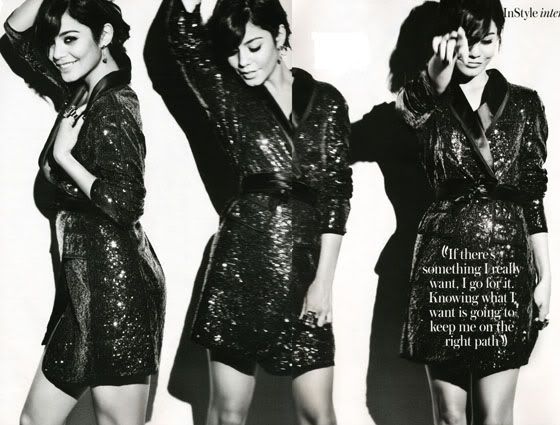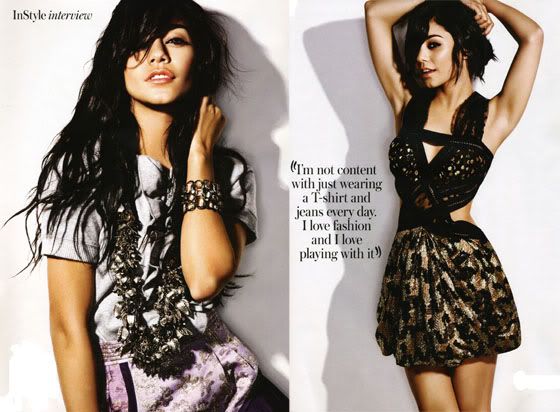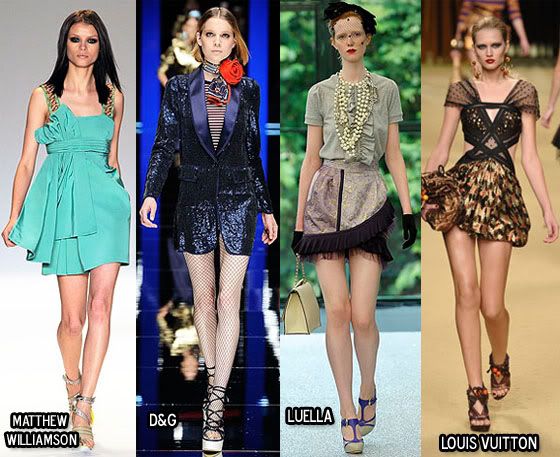 Source: celebutopia.net & Style.com