Gossip Girl
star Leighton Meester appears in the latest New York Times Magazine, in a vibrant editorial entitled,
The Girl with Kaleidoscope Pants,
shot by Terry Richardson.
The clothes in the editorial have bold colours, geometric prints, and some 80s silhouettes, but as usual I hate the make-up. Why are her eyes always so heavy?
Here are some extracts from her interview:
On her personal style influencing what Blair wears on the show: "Not at all. If anything, it's the opposite. Her style is a little expensive for my taste, but it loudly communicates that she is who she is and that she does what she does. I find that admirable. And she's always dressed appropriately, which I can't always say about myself."
On doing movies: "Well, first I'm going on a much-deserved vacation. Then I'm starting work on a comedy called Date Night with Steve Carell and Tina Fey. I play the babysitter and they go out for a date one night and everything goes awry. After that I'm starring in this crazy movie called The Roommate, which is directed by Christian Christiansen and is sort of a re-telling of Single White Female. I'm the emotionally detached narcissist, but it's early days and I still don't know who's playing the psycho opposite me."
On the rumors that she was born while her parents were in jail: "This is the type of thing that you can't be too sensitive about – it's not like I did anything that's worth talking about. I love my parents very much, but people either continue or break the patterns of what their life should be and I just want to completely break whatever patterns would lead me to the same life choices that they made."
On what happens to Blair next season: "It's yet to be decided, but I'm definitely going to college – to NYU – and not wearing any more school uniforms. Thank god we're not pretending we all get held back and just continue with high school like all those other high school shows. I guess I'll wear magnificent clothes every day that don't have anything to do with school."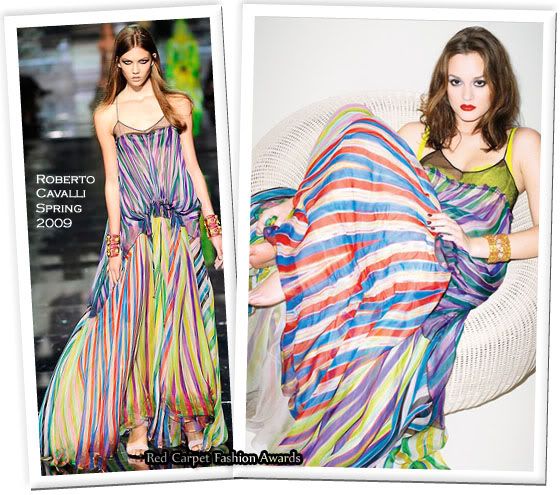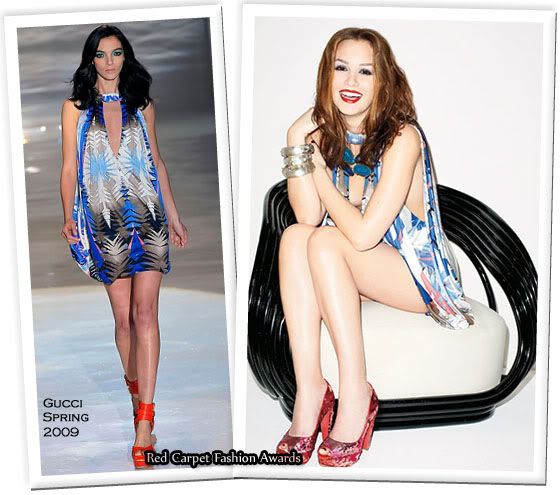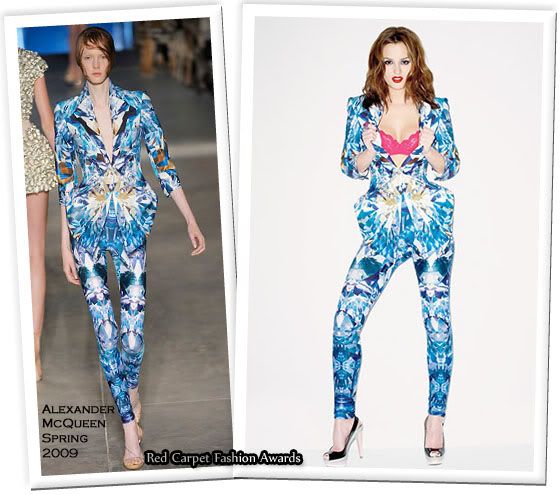 Source
&
Source