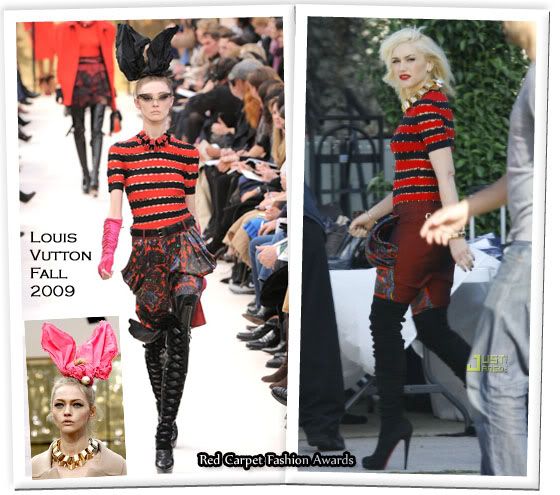 Last week Gwen Stefani was spotted in LA, on a photo shoot for

Elle US

magazine. The singer was basking in the LA heat, whilst wearing some of the hottest Fall 2009 pieces.

Gwen is well known for her brave fashion choices, so it's no wonder she was given strong pieces from the Fall 2009 collections of Louis Vuitton, Marc Jacobs, Rodarte and Alexander McQueen for her shoot.

Despite having only giving birth to her second son Zuma, eight months ago, Gwen is undoubtedly back to her slim and stylish best.

Her band No Doubt, is all set to reform after a five year hiatus. They will perform on hit US TV show Gossip Girl on May 11, and are expected to head into the recording studio later in the year.

This editorial is expected to be in the July issue. Can't wait to see this in print.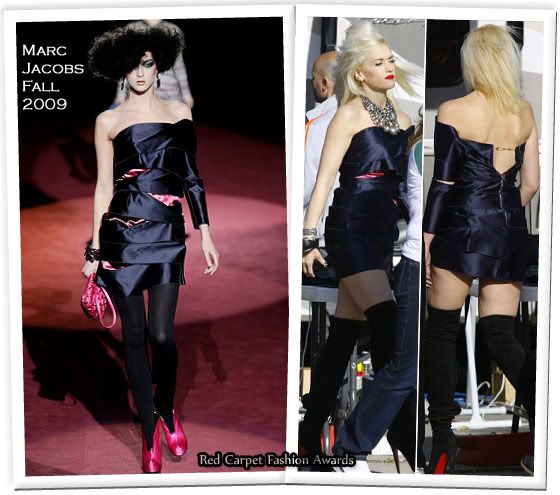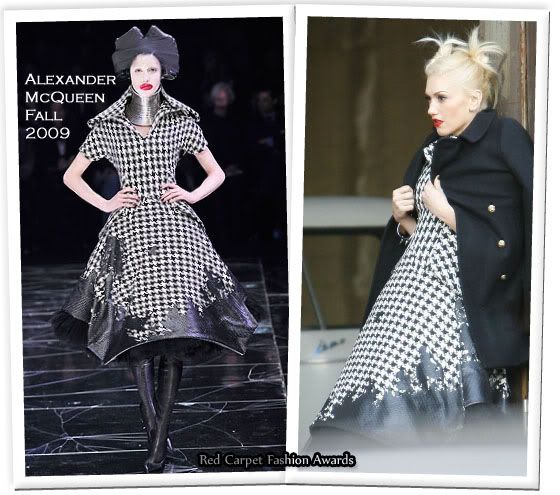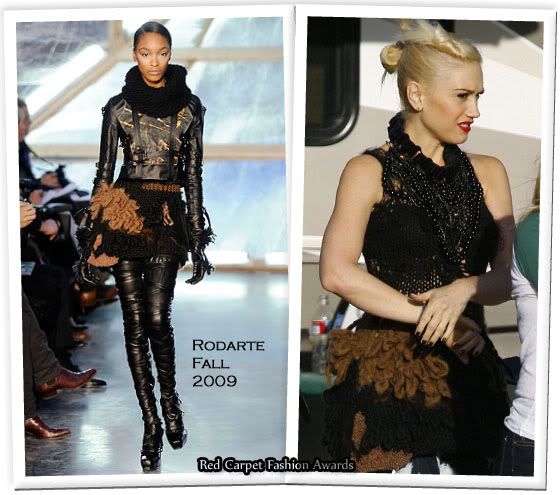 Source & Source