Whilst I'm impatiently eagerly awaiting Beyonce Knowles'

US Vogue April 2009

editorial, I came across her

Vogue Italia March 2009

editorial.

The editorial is a mix of classic Beyonce, with an old school vibe.

B is very much channeling Marilyn Monroe here, who, like Beyonce was curvaceous. I think this is a very encouraging message, which is that you don't have to be a size 0 actress to grace a high fashion magazine editorial.

I do love the graceful elegant pieces she is wearing, by her favourite designer Giorgio Armani, but I preferred the more edgier editorials from last year, in which Beyonce was taken out of her comfort zone.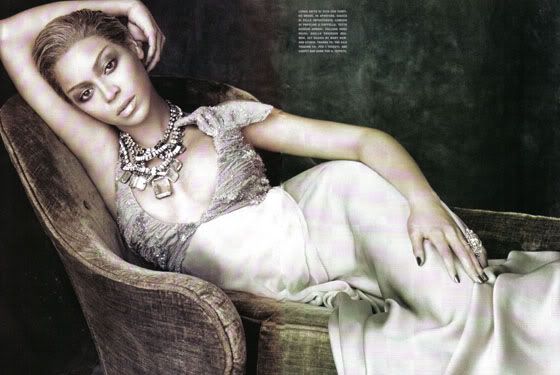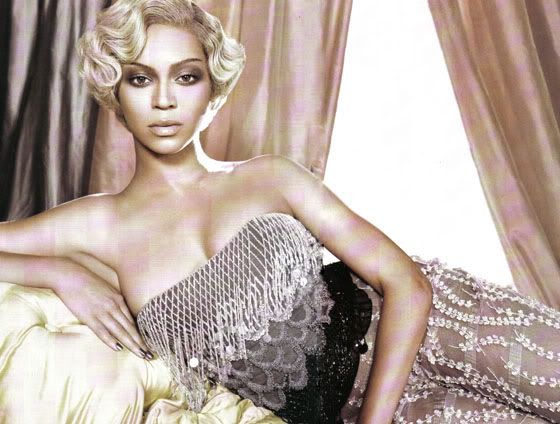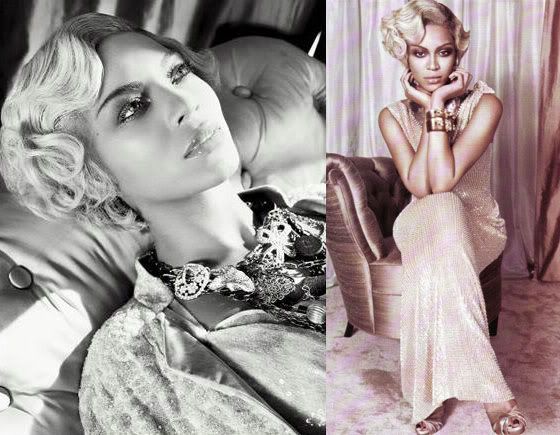 Source & Source