What's not to love about Amy Adams? She's smart, funny, intelligent, talented and beautiful.
She earned her second Oscar nomination this year for her role as a naive young nun alongside Meryl Streep in Doubt, but in her interview with BlackBook the actress, says she's most excited about new roles that will allow film audiences to see another side of her acting talent.
She'll play Amelia Earhart in Night At The Museum 2: Battle of the Smithsonian.
"Tight jodhpurs," Amy laughs. "It's going to be an Amy Adams butt show. I was like, "˜That's a lot of information.' I'm not known for showing my ass on camera, but there it is."
The movie opens in May.
Amy also stars alongside Emily Blunt in the critically-acclaimed Sundance hit Sunshine Cleaning.
"We went a couple of different ways with my character, Rose. One was the "˜mom jeans' way, and then there was the pseudo-prostitute version."
On her goodie-two-shoes image: "I misbehave. I just do it in private".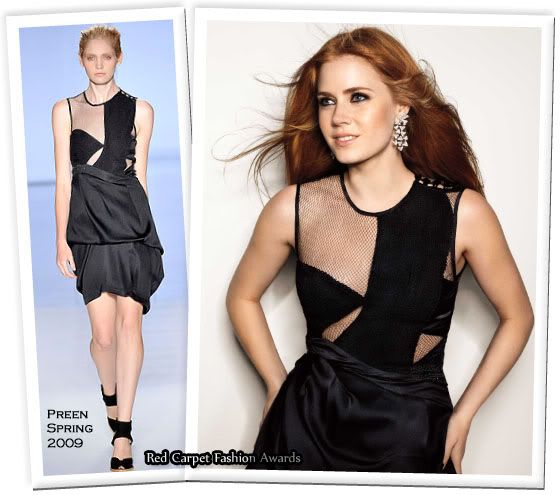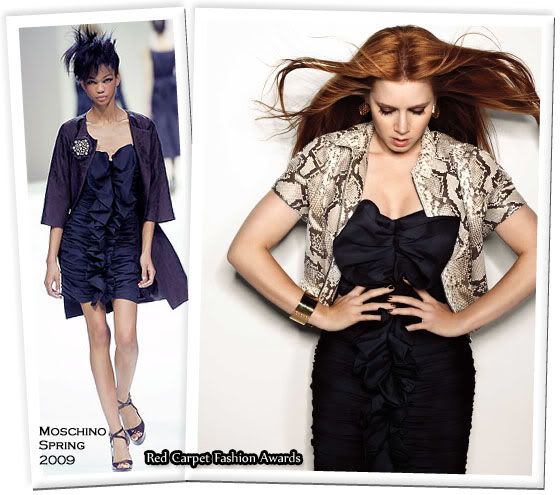 Source & Source