Leighton Meester is featured inside the pages of InStyle's US March 2009 edition.
I don't know about you, but I really dislike the make-up in this shoot.
All the looks are gorgeous and have a happy spring vibe to them, then that's countered with a sullen looking Leighton.
In the video below, the Gossip Girl actress talks dresses, designers and fashion inspirations, which include her mum and Blair Waldorf herself.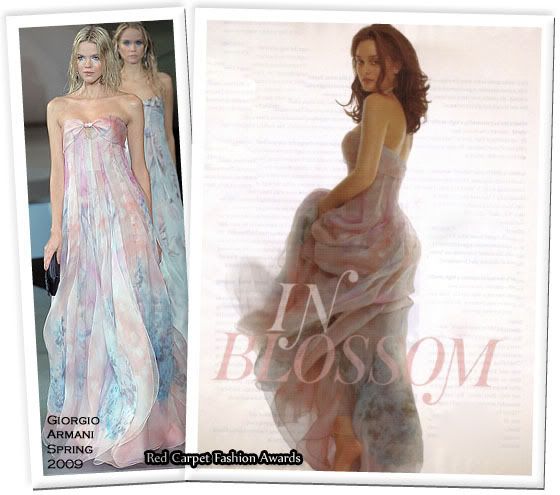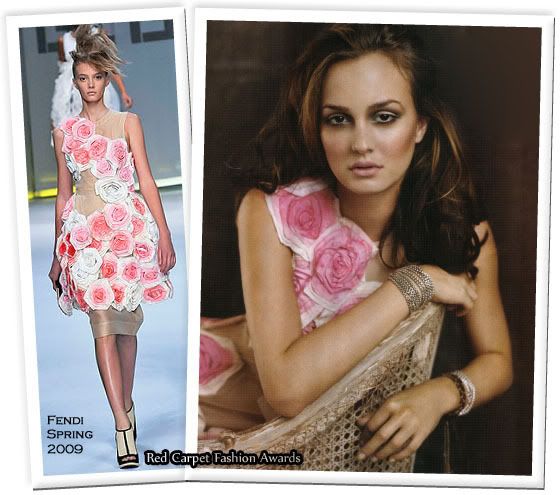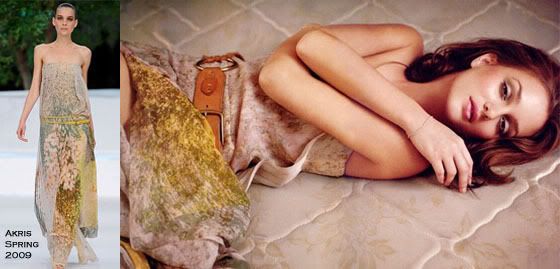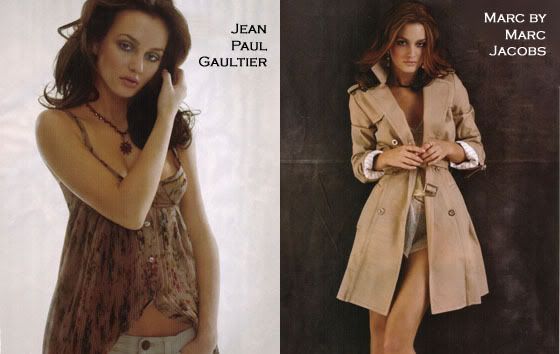 Source & Source