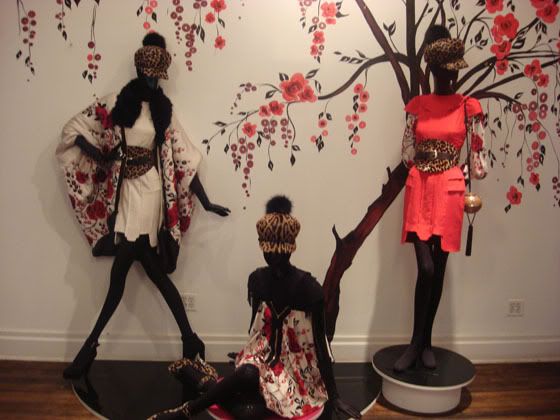 Alice Temperley was another designer who opted to show her collection in a studio instead of producing a runway show.
I was invited to view her Fall 2009 collection yesterday in her New York studio, were the collection was presented on mannequins, and there was also a video presentation.
The collection was heavily Egyptian influenced, with the gold detailing and the rich colours.
I expected lots of flowing chiffon gowns, which I did see, but I was pleasantly surprised at the pieces that had a much tougher edge.
Alice Temperley presented military pieces with gold studs, and heels to match. The military theme continued with the military hats, which were decorated with a cute furry pom poms.
With the rough, came the smooth, as the gowns and cocktail dresses were floaty, with floral embellished necklines and sleek silhouettes.
Although plenty of accessories were presented, the halters were so decorative that none would be needed.
The colour palette consisted of black, gold, yellow, white, burgundy and red.
I really enjoy this new way of presenting collections, as you get to see the piece up close and see the details which I always appreciate.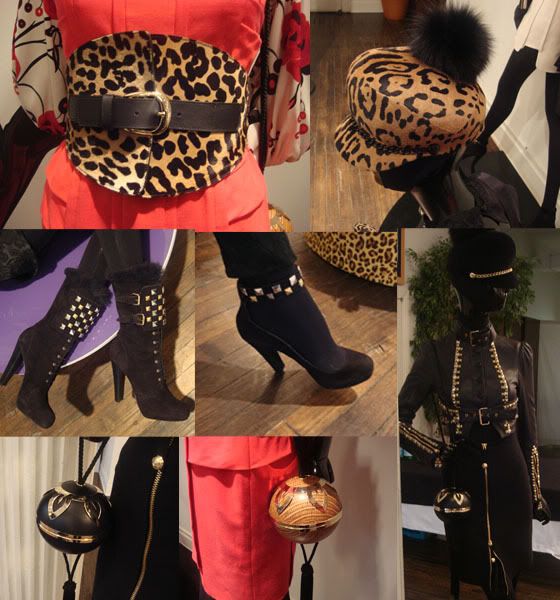 You can see the whole collection on Style.com were cocoon coats, oriental floral prints, big hats, pants, sweater dresses, tunics and body-con dresses were presented.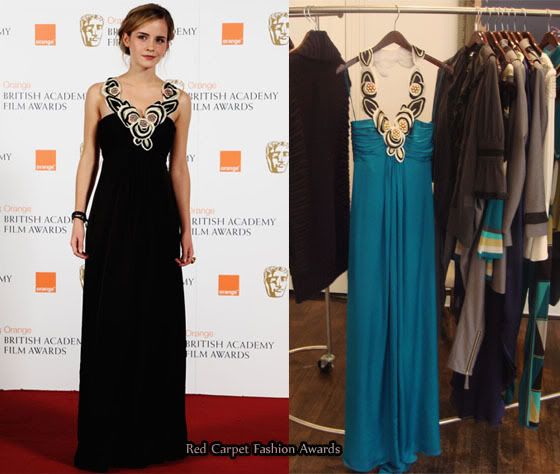 Also presented was the gown that Emma Watson wore to the BAFTA Awards recently in a gorgeous teal colour.