It can take so long to wait and queue to get into a fashion show, then it feels like it's all over in a blink of an eye.

My first show of this New York Fashion Week, was the BCBG Max Azria Fall 2009 show.

Max Azria is no doubt predicting a mild winter, because he didn't present any pants, and only a few pieces of outerwear.

Instead of pants we were presented with both gold and silver metallic tights, which makes a nice change from black, of course.

The collection started off with lots netural colours, then moved to moody blues, moss green, black and deep purples.

Although there were lots of dresses, but they came in many variates. Draped, layered, asymmetrical, diped in dye, gathered, and folded.

My favourite was the teal, green and chartreuse dress in the middle. It grabbed my attention because it was such an interesting mix of colours.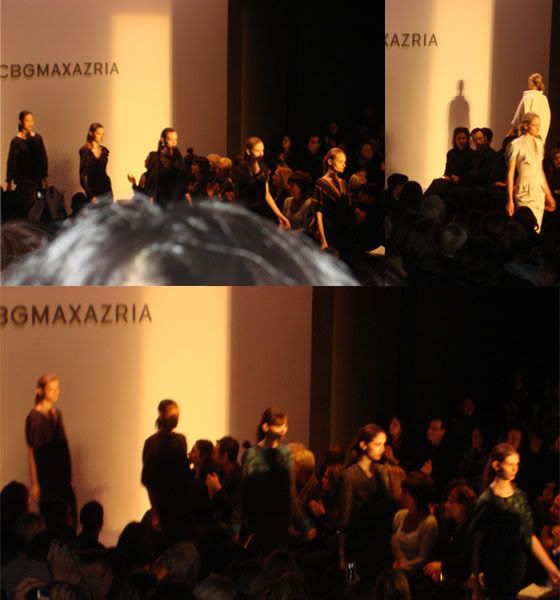 Here are a few of the more decent pictures I managed to take with my camera.

Of all the front row celebrities, the only one I noticed was Solange Knowles. This is because girlfriend moved around too much.

She wore a white dress under a black cropped jacket. Although I liked her accessories of a baby blue Chanel purse and violet heels. They not only did not go with each other, but they also did not go with her ensemble.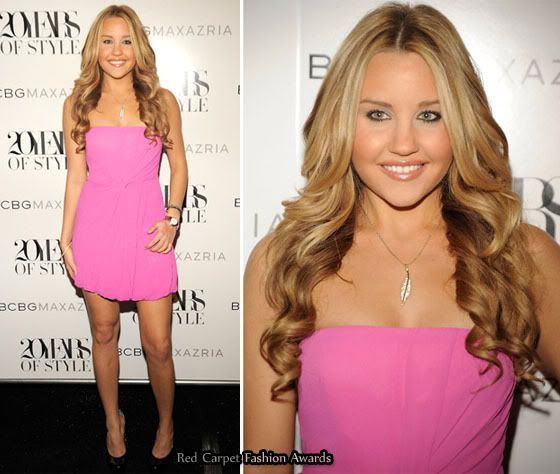 I also kinda noticed Amanda Bynes, but from the back with all that hair, she I thought she was Lauren Conrad.
The recently single actress looked pretty in a pink strapless mini.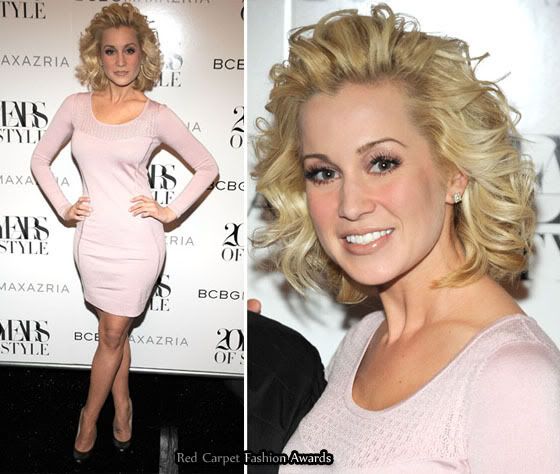 Kellie Pickler was the surprised guest for me at this show, as unlike the other two, I do not see her as a BCBG type of girl.
Her knit dress, was almost as white as her foundation.
Other celeb spotting of the day was Peaches Geldof at Bryant Park, holding hands with a guys who was not her now soon-to-be ex husband. Noemie Lenoir walking her two dogs in Greenwich, and Kimora Lee Simmons in her black out truck with her window down, so everyone could see her.