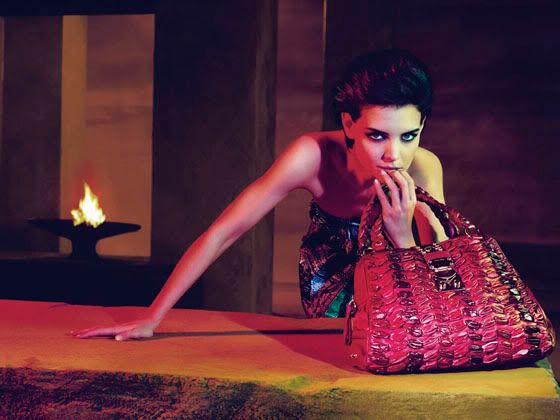 I much prefer the newer pictures of Katie Holmes for

Miu Miu.

Which makes me wonder why they released the worst one first.

The clothes are better, and she has more life in her cat eyes.

Miu Miu said that the inspiration behind the campaign, was set out to portray Katie Holmes as 'a luminous icon radiating a sense of mystery and theatricality.'

Although these pictures are better, I still don't think – as young Katie is – that she fits the Miu Miu brand. When I think of Miu Miu I think of young, quirky and Chloe Sevigny.

The photography was done by Mert Alas & Marcus Piggott.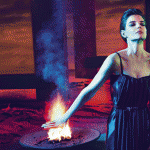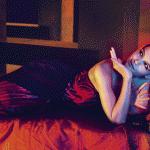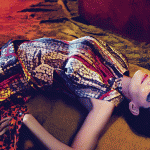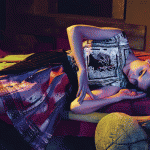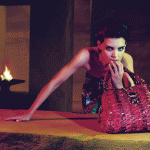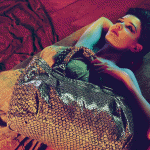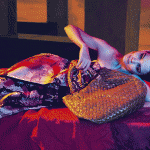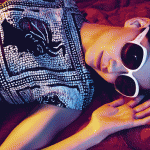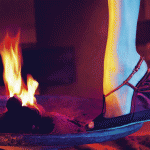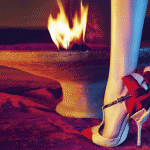 Source