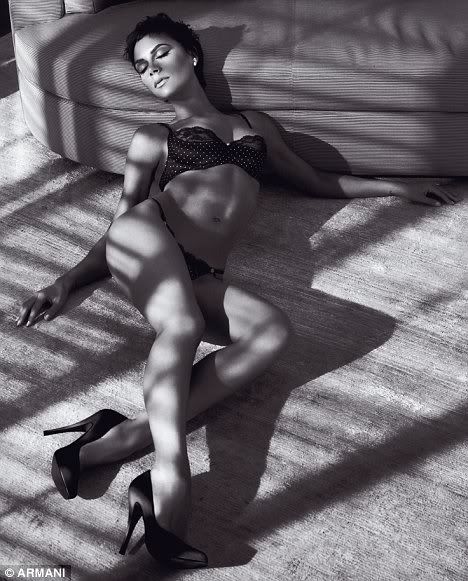 Here are the first pictures of Victoria Beckham posing for

Giorgio Armani's

new lingerie ad campaign.

I think she looks gorgeous. Her body is not too skinny – as I expected – in fact she is very well toned.

Victoria landed the reported £12million, 3 year modeling deal late last year, following in the footsteps of her gorgeous husband David, who posed in his underwear for the same brand.

What you do you guys think?

Me? I love it. Can't wait to see more.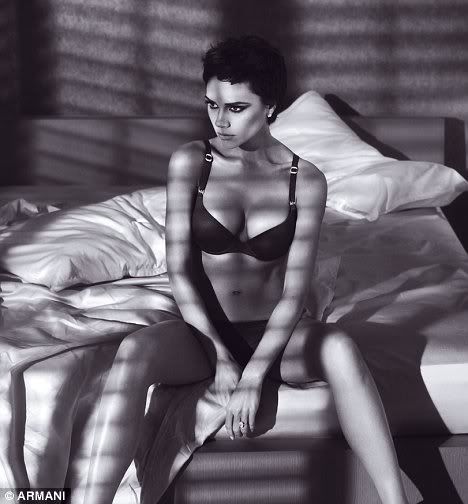 Source