Eva Longoria graces the cover of Glamour US February 2009 edition, with her cropped hair do, despite recently returning to her longer locks.
The Desperate Housewives star opens up to Glamour about her relationship with hubby, Tony Parker and her weight gain for Desperate Housewives.
On the relationship with her husband: "Tony [Parker]and I would love to be together forever. But the only way you get to forever is one day at a time."
On the appearance of recent weight gain for Desperate Housewives: "I'm wearing a fat suit! It's suffocating. Unfortunately, we live our life in public, so any weight gain or pimple is a national story. I don't get this obsessions with weight. It's not only Hollywood; it's our society."
On who is the "flower" and who is the "gardener" in her marriage: "I'm the gardener. I definitely nurture. [My husband] is the flower. But there are times when Tony takes care of me""in an emotional sense, like, OK, let me take the reins on this one. But I love to take care of him. I'm really a very fifties housewife."
You can read the whole interview at Glamour.com and the magazine hits newstands on January, 6.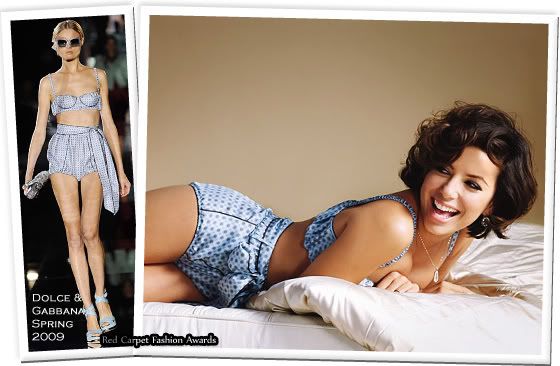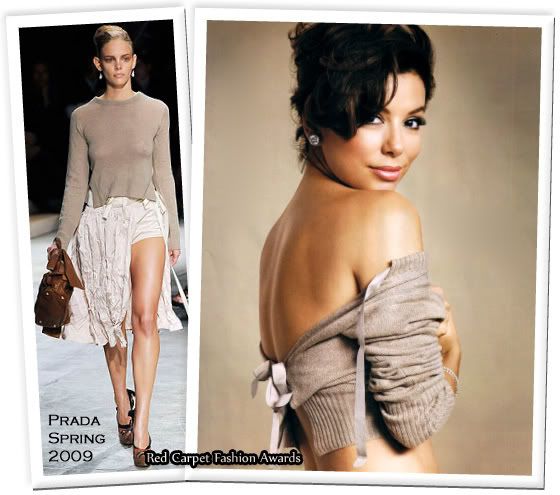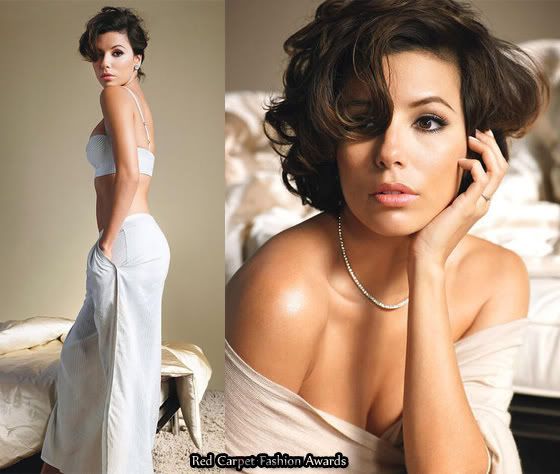 Source & Source