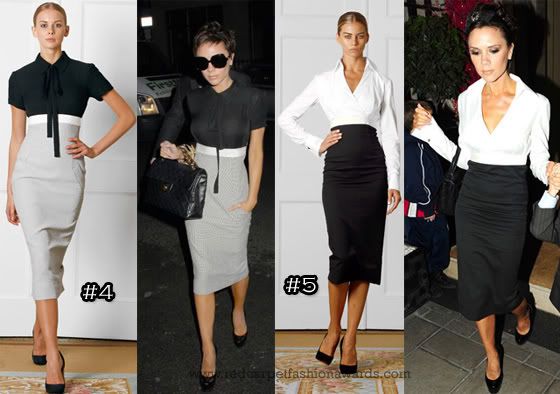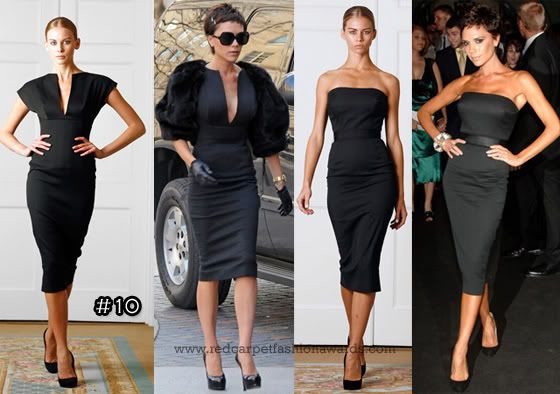 When Victoria Beckham's 10 piece collection was unveiled, a lot of people were impressed at how good it was.

Heidiwood

and

Lauren Conrad Collection

it was not.

Her collection was sold out within hours when it hit the shop floor at Selfridges in London, and didn't even make the shop floor at Selfridges Manchester as the collection sold out at a preview the night before. Bergdorf Goodman has sold out of nearly half the stock in just a week, so she is doing very well.

Victoria has been seen wearing her collection many times, just to show off how good she looks in it, because lets face it no one is going to wear this collection better than Mrs B herself.

The thing is, that is all she seems to be wearing of late. There are 10 pieces – with some coming in 2 colours – within her collection and she has worn 6 of them.

Hopefully she will return to the more colourful side of her wardrobe soon.