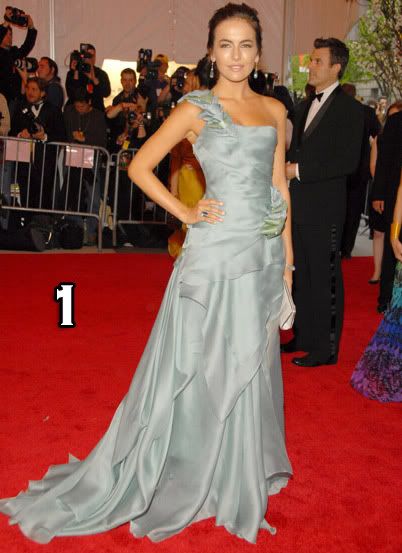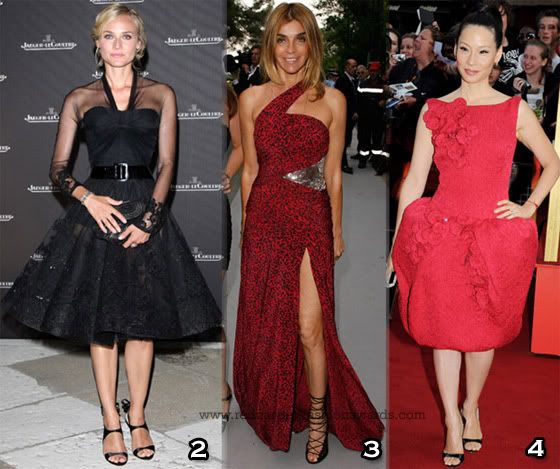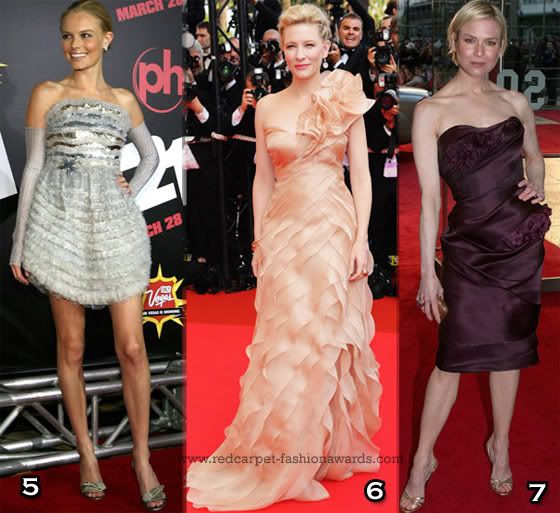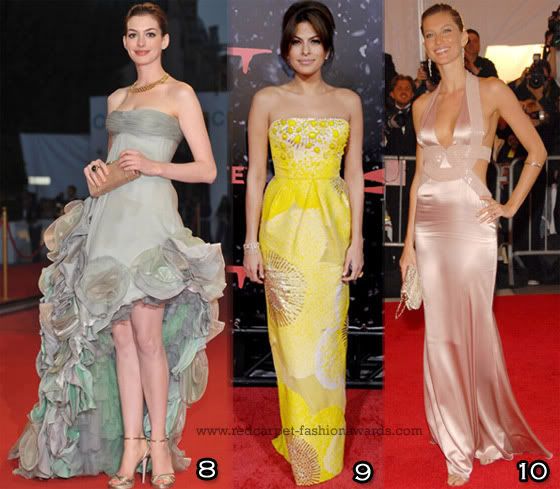 Have a very Happy Christmas and New Year.
I am taking a break, but will be back soon, although I will be regularly checking your comments.
I can't wait to bring you all the red carpet action in 2009, especially during award season.
Thanks for all your support during 2008.
The Red Carpet obsessive aka Fashion Critic xxx
MORE FROM RED CARPET FASHION AWARDS:
Posted by Catherine Kallon on December 23rd, 2008 In: Best Of